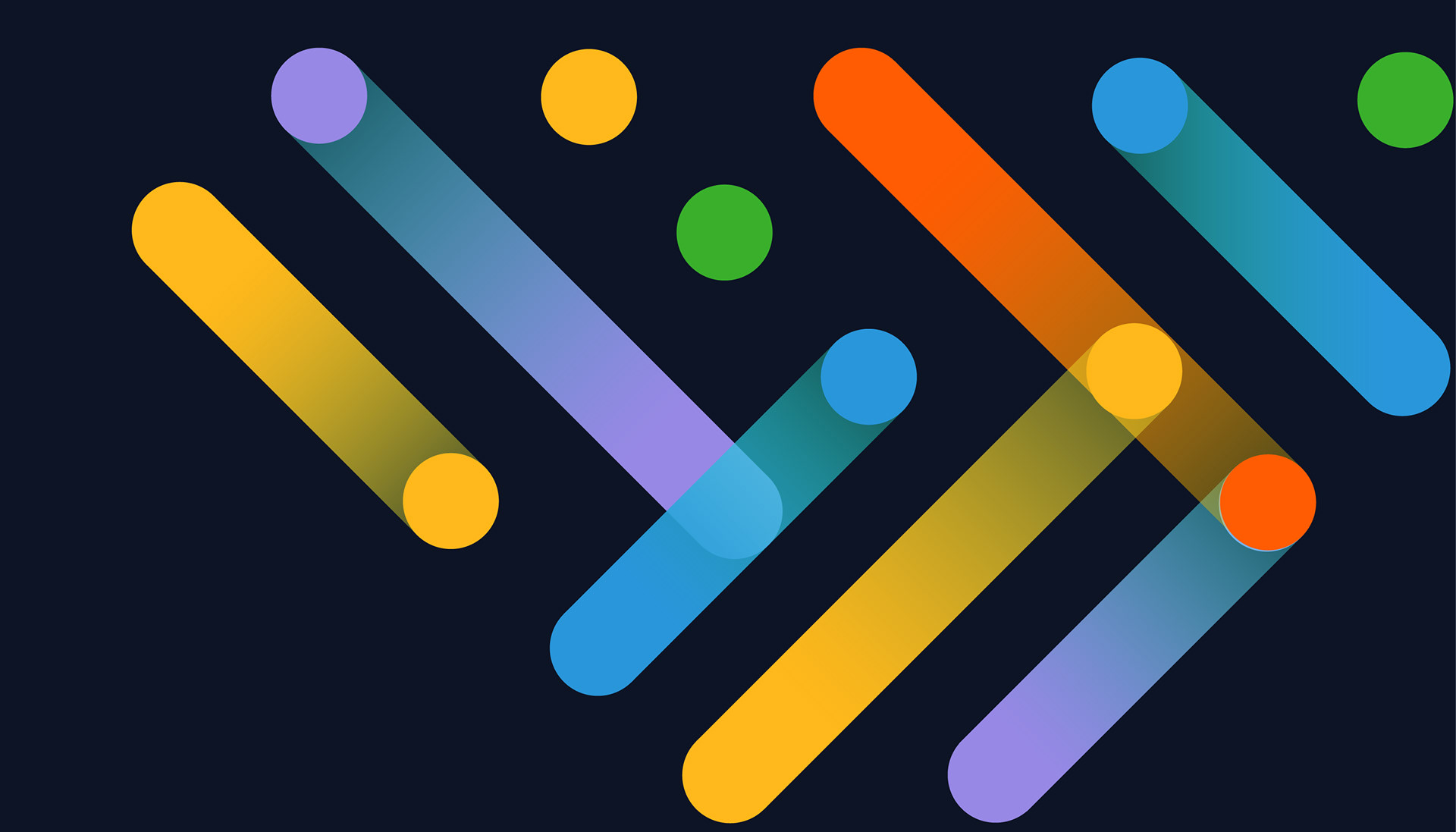 ideaFanatic helps architect and execute on the technology side of startups ideas. ideaFanatic handles virtually all pertinent areas including software development, idea brainstorming/incubation, online marketing, hardware/ servers/cloud / I.T. / system administration, technical project management.
The design is an abstract of data dots. Each dot represents a service ideaFanatic offers such as cloud computing, project management, online marketing etc. The design conveys collaboration between these services in order to achieve necessary goals or growth. 
Here all dots are connected, this shows the active connection in order to achieve highly bespoke services offered by ideaFanatic to their clients. The design is fresh and dynamic with flowing visual narrative.
The design creatively forms alphabet
i
and F. This conveys creative ability yet simple execution in ideaFanatic's approach.